Montaña Smoke - Single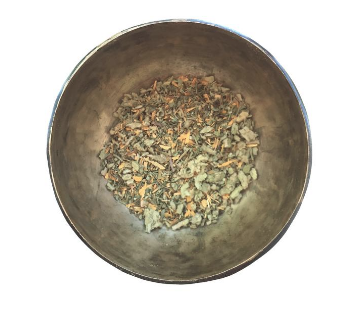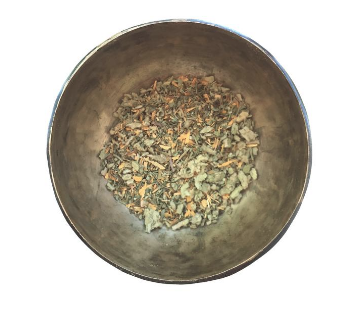 Montaña Smoke - Single
SINGLE hand rolled smoke. For you to try and share.
// USE CODE: FREESMOKE for Free Shipping on this product //
our smokes are rolled with rice paper + sealed with sugar gum + biodegradable cotton filters
tubes are convenient to carry & durable for other uses afterward (chapstick or lighter holder, mini pencil box..you name it)
uses:
+ sacred smudge sticks
+ to wean off smoking tobacco
+ for sending prayers on the wind
The herbal equivalent to the "menthol" cigarette, this blend refreshes the senses like a mountain breeze, while balanced by the grounded, earthy tones of the mullein and yerba santa. Pronounced "moan-tahn-ya", Montaña translates to "mountain" and is inspired by the scents and colors of our local Santa Barbara mountains.
contains: peppermint + mullein leaf & flower + yerba santa
one tube contains seven hand rolled smokes
our smokes are rolled with rice paper + sealed with sugar gum + biodegradable cotton filters

tubes are convenient to carry & durable for other uses afterward (chapstick or lighter holder, mini pencil box..you name it)